The Magical Midwinter Star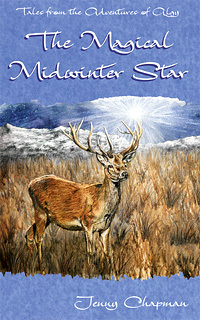 The third book in the series
Tales from the Adventures of Algy
starring Algy, that unique and surprisingly fluffy bird. This is a magical winter's tale with beautiful colour illustrations at the head of each chapter, guaranteed to brighten up any dark or gloomy winter's day. A perfect winter bedtime story for children aged approximately 6 to 9 (and adults still young at heart). Like the other books in this series, the story is set in the stunning scenery of the west coast of the Scottish Highlands, and features a cast of fascinating and funny animal and bird characters drawn from the real wildlife of the area.
In the chilly gloom of his first northern winter, Algy finds it hard to stay cheerful... until he discovers some mysterious objects in the rock pools and hears about a midwinter celebration which used to take place long ago, by the light of a magical star.
Algy has to face the real dangers of the harsh Highland winter, but he is determined to bring light and joy back to the darkness, and with the help of his delightful old friends, and some very funny new ones, the story reaches a magically happy conclusion.
Buy a Signed Book
You can buy signed copies of all Algy's books, complete with your own personal dedications, right here on this site, direct from the author, Jenny Chapman.
Visit Algy's Bookshop now!
The preview below shows the opening pages and first chapter of The Magical Midwinter Star, plus a few pages from later in the book. On a computer, click on the sides of the pages or use your left and right arrow keys to turn the pages. On a mobile device, swipe the edges of the pages to turn them.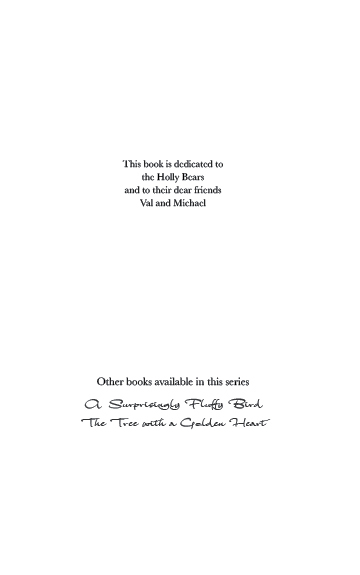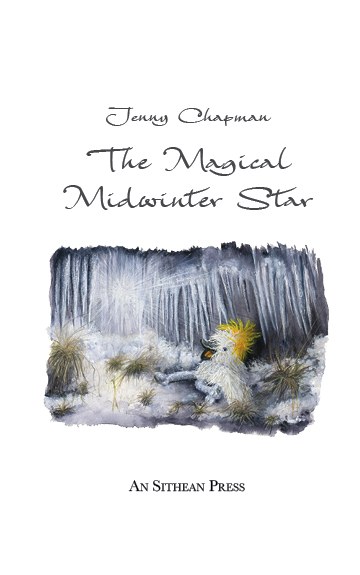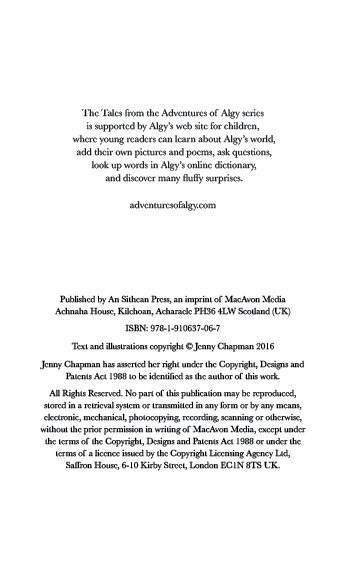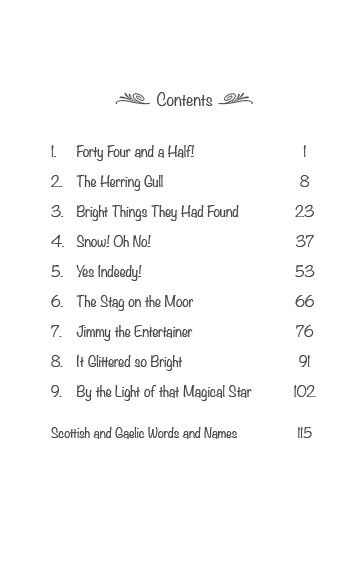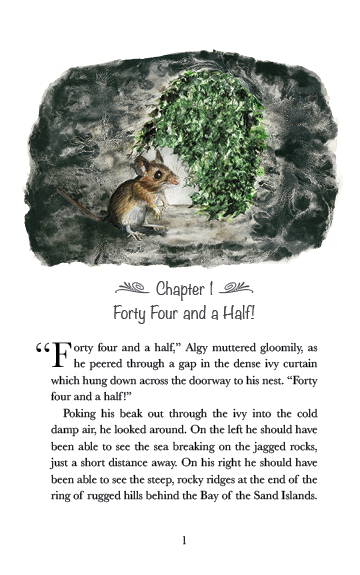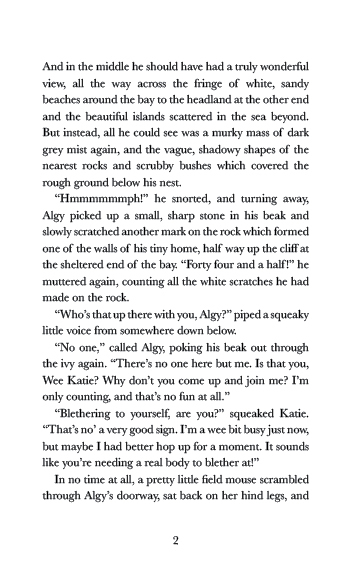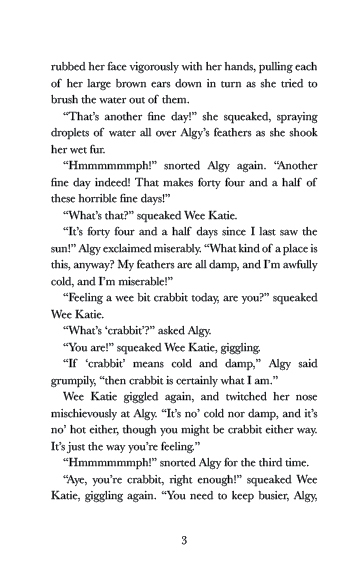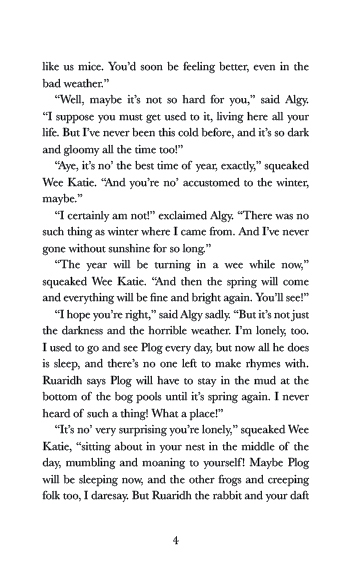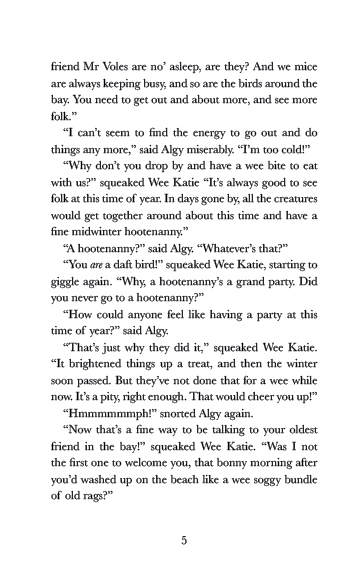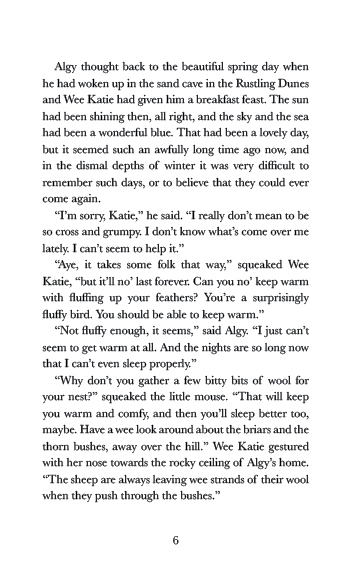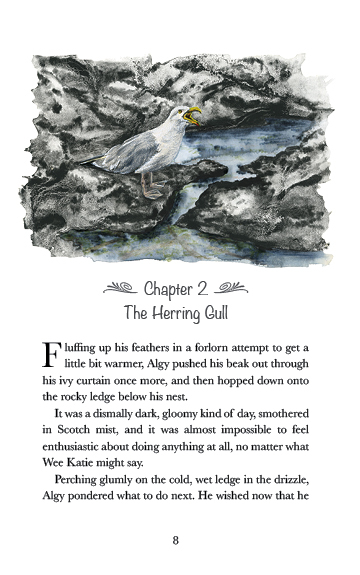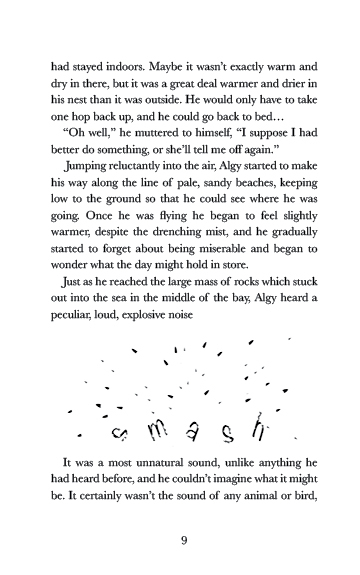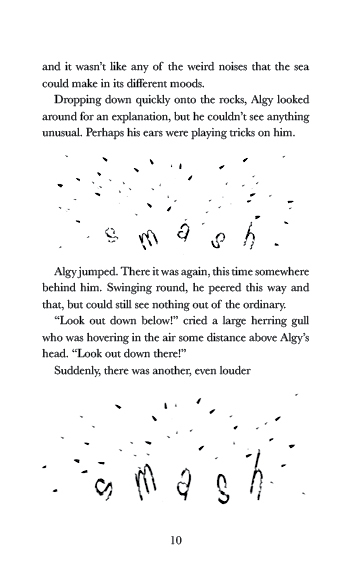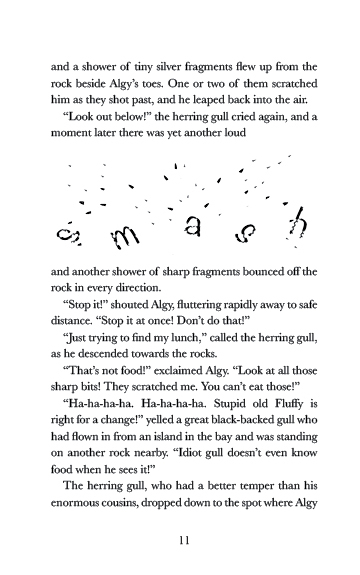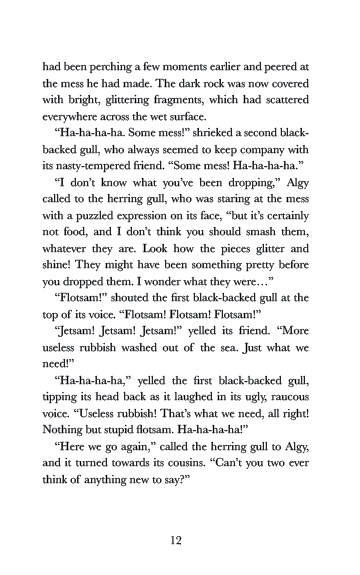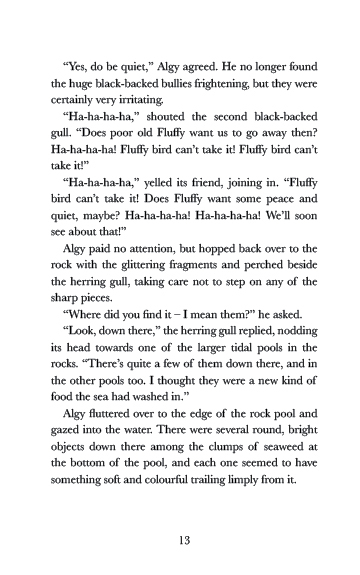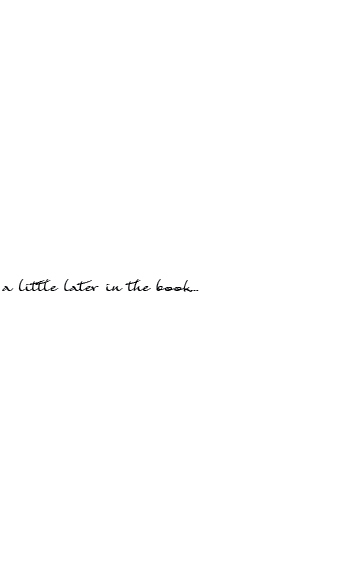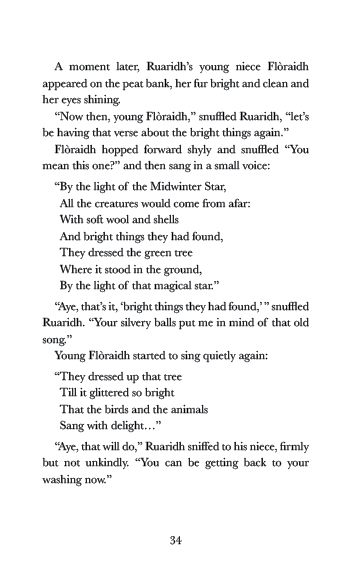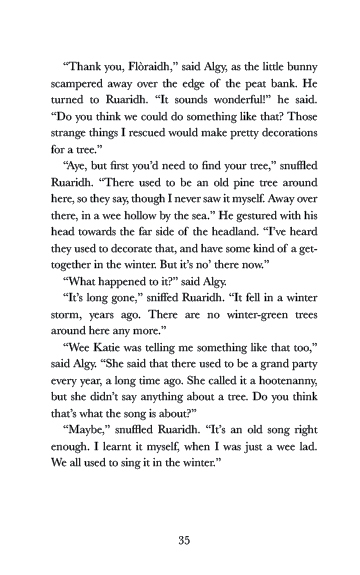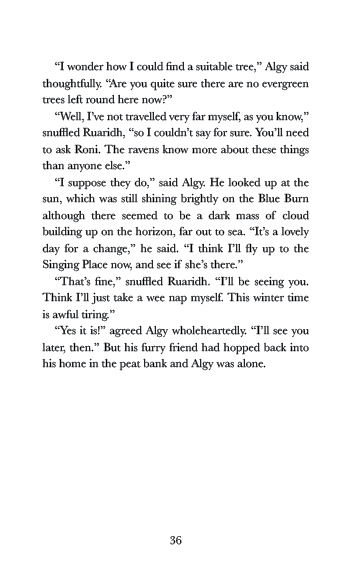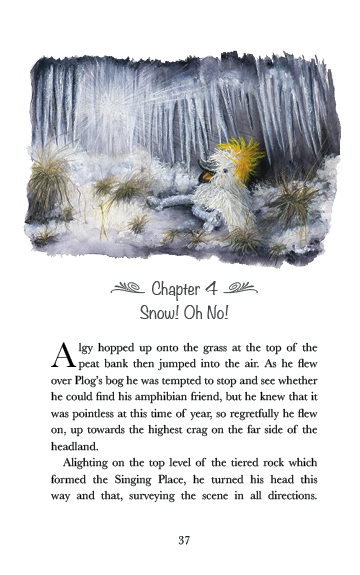 Written and illustrated by Jenny Chapman, this chapter book has 126 pages with a colour illustration at the start of each chapter. It is available in the following editions:
Hardback (cloth bound with matte dust jacket) ISBN 978-1-910637-06-7
Paperback ISBN 978-1-910637-07-4